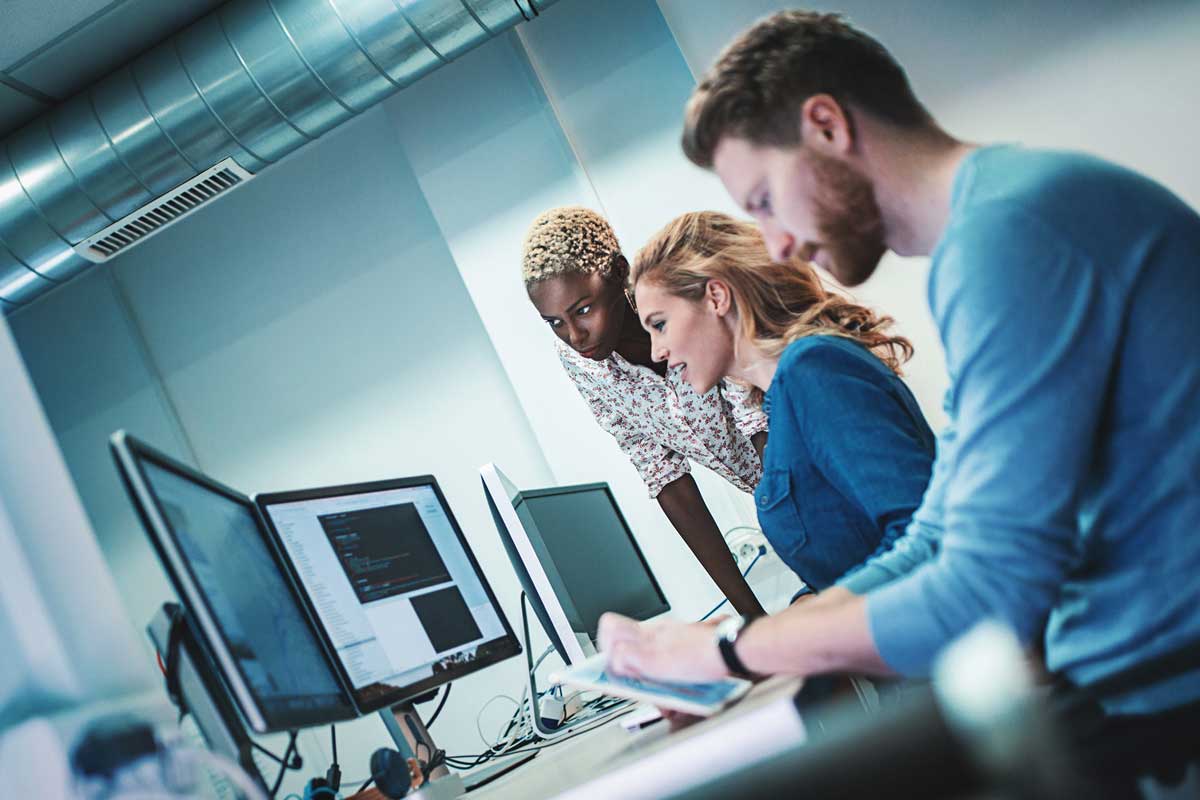 When it comes to your company's website, the first place most people will go is to your website's domain name. While this is a good place to start, you should also be researching and considering other factors when choosing a hosting provider. Some of the most important considerations include the provider's price, support, and reputation. Choosing a hosting provider can be a daunting task. There are so many options, and each one promises to provide the best experience for your website. Thus, below are some of the tips for choosing the best hosting provider for your website.
Check online reviews

– They are a great way to find second opinions and avoid service providers that don't have good feedback. Most importantly, try to get a sense of customer service through social media and review websites to ensure the service provider has a good reputation for customer support and that it answers questions promptly and genuinely. This is your best source for finding good hosting providers.

Reliability

– In the hosting world, reliability is paramount to customers. For any hosting provider, there is a concern over what will happen if the service is down for some reason. An unreliable service can not only be a problem for your SEO, but it can also impact your ability to generate sales. Thus, your website should be able to withstand crashes and outages so that your customers can access your website when they need to without interruption.

Good customer support

– In the hosting world, customer support is a big deal. If a potential customer has a question or concern, they want a response as soon as possible. Customer service representatives should respond promptly to customer inquiries and provide visitors with answers and/or suggestions for how to fix any issues. They should also get to the bottom of problems quickly and be able to resolve them with minimal hassle.

Bandwidth and traffic

– The amount of data your visitors send and receive from a website is a key factor in determining how quickly your website loads and how smoothly it performs. You will want to make sure that your hosting provider has ample bandwidth and enough traffic so that your website can operate as efficiently as possible. The more the provider has, the more likely it is that your site will be able to handle peak traffic without slowing down. A fast connection will help your site load faster, which can improve the user experience and increase the likelihood they will return.

Data backup

– Some providers offer backup services, which back up a website's data onto an external hard drive. This can ensure that important information is not lost if your hosting provider's server goes down. Backing up can also help protect against hacking and data breaches that may happen in the future.
In conclusion, although there are many great web-hosting providers, there are also several potential pitfalls. Choose your host carefully, and don't forget to consider your needs before making your decision and you will reap the benefits of a reliable and high-performing web host.