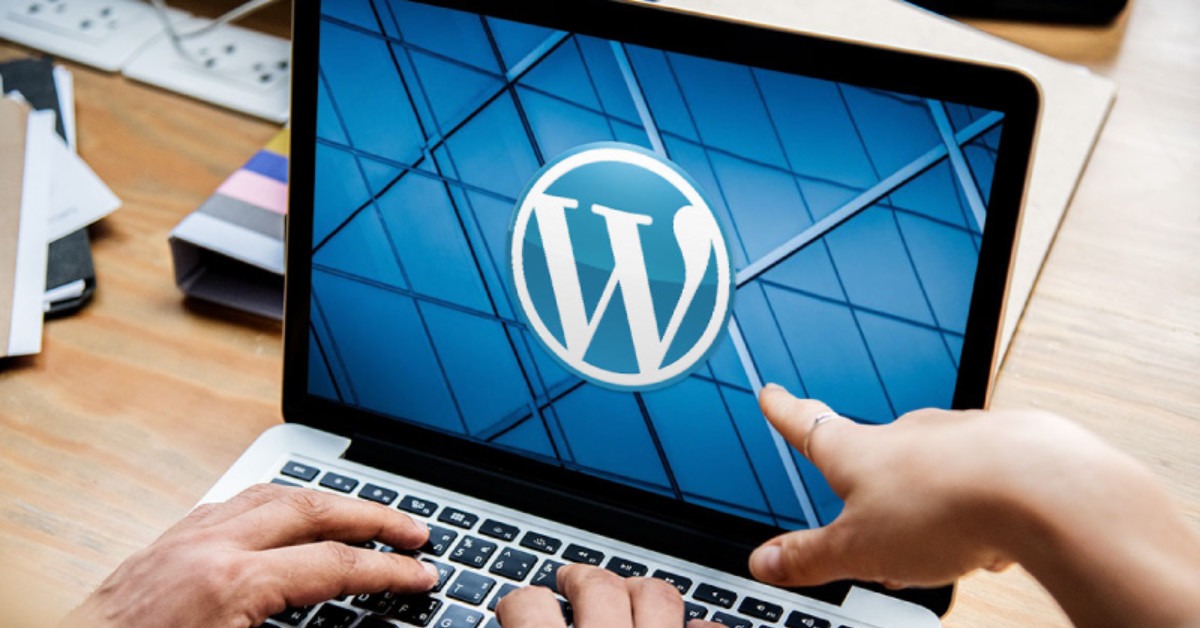 WordPress is the most popular content management system in the world. It powers millions of websites, including some of the most popular blogs, forums, and news websites in the world. It's easy to use and packed with powerful features, making it the perfect platform for any website. But if you're still on the fence about whether or not WordPress hosting is right for you, you'll want to look at its benefits of it. Thus, below are some of the benefits of using WordPress hosting.
Support from experts

– Get support from experts who know how to build WordPress-powered websites and keep them running smoothly. Your WordPress expert will help you solve any problems you encounter, no matter how small. They'll also provide recommendations for improving your site and providing maximum value for your money. They'll help you stay on top of the latest WordPress security updates, which will keep your site safe and secure.

The best WordPress security practices

– The best WordPress security practices that will keep your site safe and secure are well documented with numerous references available. You already know the importance of backing up your site and protecting it with premium security plugins. But there are other ways to keep your site safe, and your visitors secure that WordPress will help you with.

Faster sites and better performance

– WordPress can help you build a faster, more secure, more easily updatable site. It can make your site load faster, increase your site's performance, and help prevent downtime by automatically restarting your site if it's down. The faster your site loads, the better it is for your visitors and the better it is for Google. Google shows more favour to fast sites in their search rankings.

Developer friendly

– WordPress is a more developer-friendly platform. Customizing themes and options make it easy to customize your site even further, so you can make sure your website looks great and loads fast. Web hosting with WordPress makes it easy to keep your site up-to-date, too.

Time-saving

– The time you spend on your website isn't just limited to building content. The time that you spend on maintaining your website will also save you time in the long run. Instead of spending your time on things like updating your plugins and securing your site, you can spend that time on building more content and bringing in more traffic. The best WordPress hosting will save you time so that you can focus on building your brand and generating more revenue.

Cost reduction

– You can reduce the cost of your website hosting without compromising performance by choosing a web host that offers a discount for shared hosting plans. You'll save on the monthly cost of your website hosting, which can translate to hundreds of dollars in reduced costs in the long run. Fewer hosting fees mean lower costs, and you can save even more by choosing the self-managed option; it's always possible to upgrade if you later change your mind.
There are many best hosting service for WordPress to improve the user experience on your website. WordPress is a web platform that offers other solutions to help you improve your site's performance, speed, and security. It's worth checking out all of the WordPress hosting providers to see what's out there.