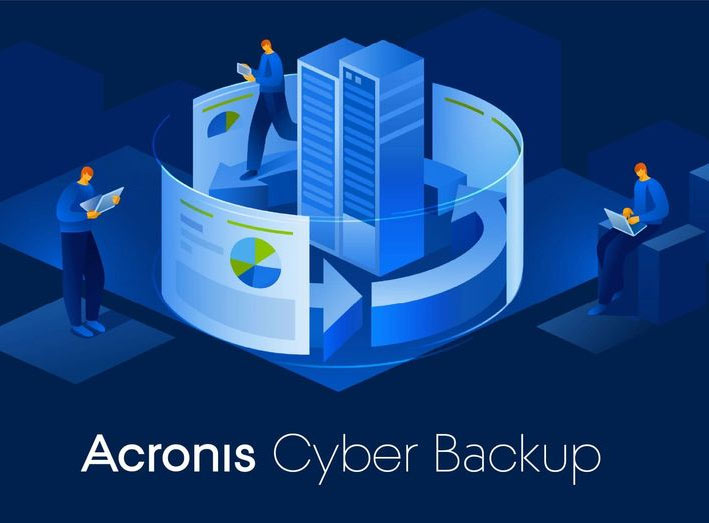 Leave your Acronis Backup Management Responsibility to Us
Without a reliable partner managing the services on Acronis Backup becomes very tedious. Our migration and cloud infrastructure experts can help deliver value to your business by providing Acronis Backup Cloud Managed Services. We ensure your Acronis Backup Cloud Platform is secure, fast and reliable.
Benefits Include:
Managed Hosting Services on Acronis Backup
Acronis Backup Cloud Cost Optimization
Acronis Backup Cloud Solution Consulting
Migration to Acronis Backup Cloud
Acronis Backup Infrastructure Security
Acronis Backup Performance Optimization and Scalability
Acronis Backup and Disaster Recovery
99.9% Uptime Guarantee
High Availability and Auto-Scaling of Mission Critical Resources
Managed cPanel Servers on Acronis Backup
Managed Plesk Servers on Acronis Backup
Zimbra Mail Servers on Acronis Backup
Managed WordPress Servers on Acronis Backup
About IAMEM Hosting Acronis Backup Managed Services:
At IAMEM, we understand the value and criticality of your infrastructure and the reason why you have opted to spend that extra buck by choosing Acronis Backup Platform. That's the same reason why we have the best team of Certified Acronis Backup to Manage, Monitor and Optimize your applications, so that you can stop worrying about risks involved in managing your Infrastructure on Acronis Backup.
We take full ownership of your Acronis Backup Infrastructure and implement the latest best practices by Acronis Backup to keep your services up and running at all times, SLA promised by Acronis Backup is for their Platform and not for your applications/services, so it becomes very much necessary to engage an experienced Managed Services Company like IAMEM Hosting.
Want to know more? Contact one of our cloud specialists today so we can tell you more about the possibilities regarding our Acronis Backup Managed Services and our service levels.
Contact Us for an Evaluation
Frequently Asked Questions (FAQ)